Discharged patients in Wuhan to undergo 14-day quarantine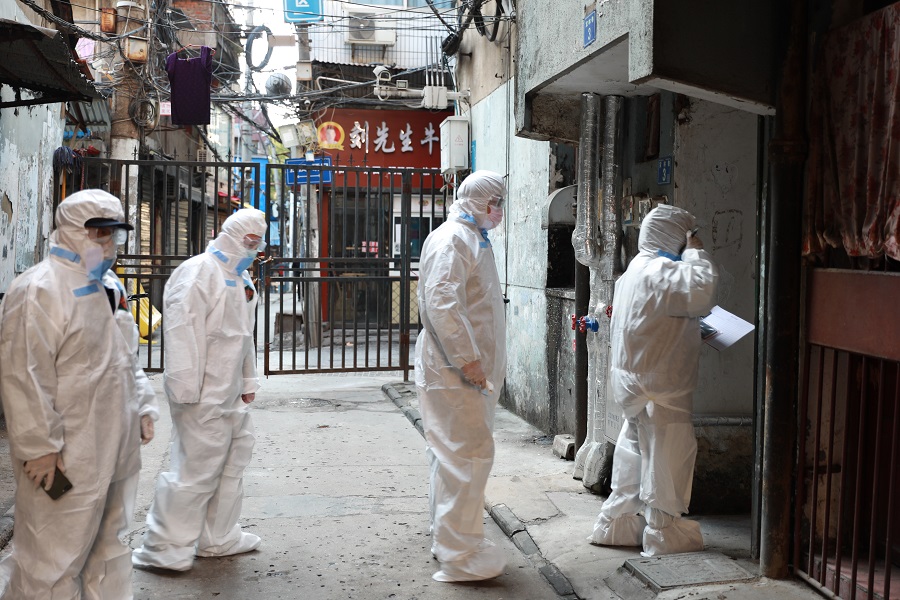 Starting today, novel coronavirus pneumonia patients in Wuhan of Hubei province should be quarantined in designated places for 14 days after they are cured and discharged from hospitals, the city's epidemic prevention and control authority said on Saturday.
It is to ensure the health and safety of the patients and their families. During the quarantine period, they will be under medical observation, which will be for free, the authority said.
After 14 days, the quarantine will end if they do not show any sign of illness, it said.