Thai city donates money to China's epidemic-hit areas
Chinaculture.org | Updated: 2020-02-21 16:19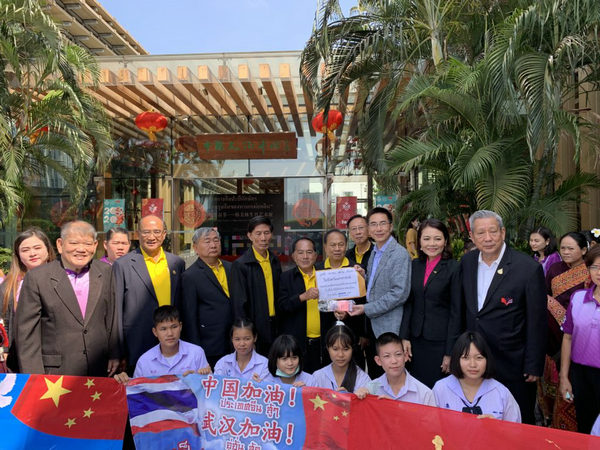 On Feb 13, Nakhon Sawan, a city in Thailand, donated 200,000 baht ($6379.59) to areas hit by the novel coronavirus pneumonia outbreak in China through the China Cultural Center in Bangkok.
Gu Hongxing, director of the China Cultural Center in Bangkok, received the delegation from Nakhon Sawan, headed by Pinit Jarusombat, former Thai deputy prime minister and chairman of the Thai-Chinese Cultural Relationship Council.
At the donation ceremony, Jarusombat, officials of the Nakhon Sawan city government, and teachers and students from Nakhon Sawan expressed their solidarity with China and the people in Wuhan, the epicenter of the outbreak.